DISCLAIMER: The following is the dramatization (emphasis on the DRAMA) of a kindergarten teacher's bad day. Any similarity to real events and/or obnoxious children is thoroughly coincidental. Almost probably.
* * *
The urge to cram my fingers in my ears is overwhelming. The students are gone, but their nonsense rings in my head.
Bicker, bicker.
It wasn't me!
Pencils drum on the table.
Thump, thump, thump, thump!
My pencil is broken!
(That
ggggrrkkk
is my teeth grinding. I
despise
sharpening pencils.)
Cough, cough. Aaaaachoooo!
A hand claps over a face. Wide eyes silently scream,
I need a tissue!
Another day in Kindergartenland. Another squirt of hand-sanitizer pools in my palm.
Die, germs, die!
I glance at the clock, gauging how long until I can escape the four walls that are squeezing the air from my lungs and the rational thoughts from my brain.
Ten minutes!
Ten minutes until pajama pants, whatever chocolate is left in the cupboard (probably those fat chocolate chips that will
never
make it into cookies), a fluffy blanket tucked up to my chin, and
That Book
.
I wander about the classroom, straightening table caddies and retrieving the odd crayon, my mind already on other issues. Why did I leave off just as Anne met Royal Gardiner? No matter how tall, handsome, and gentlemanly Roy might be,
he's no Gilbert Blythe
. You're not fooling anyone Miss Shirley. I snag a gum wrapper off the floor and scowl. How could one woman misunderstand her own feelings so badly? (And where in the world did they get
gum
?)
Gilbert, good. Gum, bad.
I throw my jacket over my arm. My keys jangle in the lock. My mind is already eighty-five percent lost to
Anne of the Island
. (The other fifteen percent is reserved for wondering where the gum is now.)
And yes, I
always
read the ending twice. (Incidentally, I almost never look at the underside of my tables. It's just not worth the mental anguish.)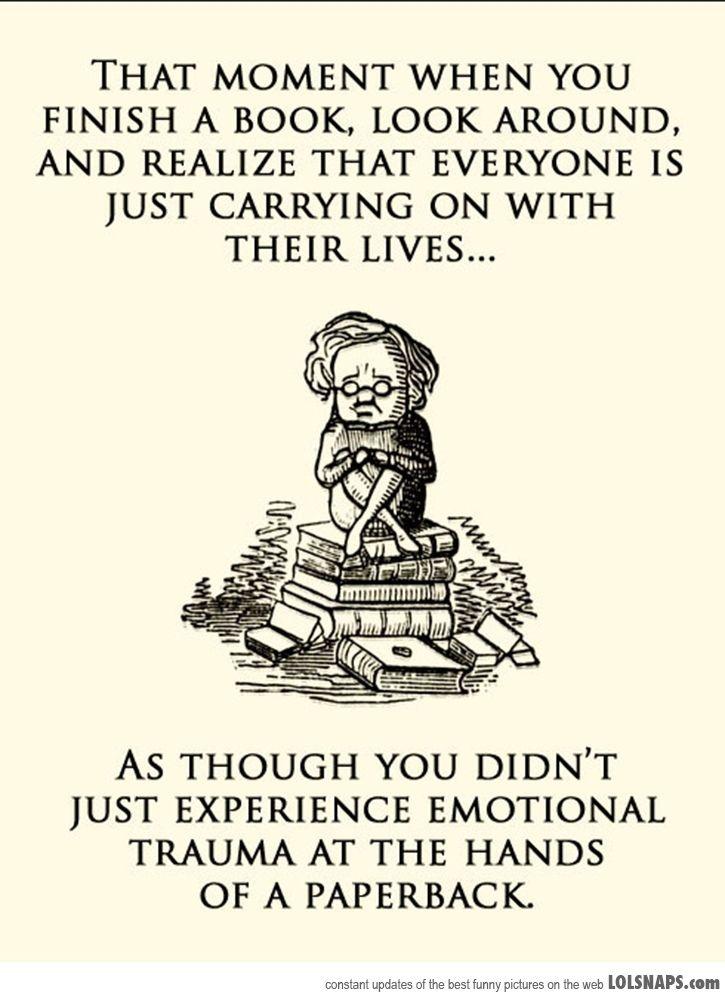 When the world is so loud and obnoxious that it squeezes your mind with its insistence, running away is the only option. Disappearing into a favorite book on a weeknight is like sampling an exotic chocolate. Utterly delicious.
Comfort reads.
This is mine
. Here are a few of yours:
I'd love to hear about your favorite stories and how they help to calm, energize, inspire you. Leave me a comment!
Also, all the book titles are linked to
the best Amazon deals
I could find. So, stock up on the chocolate and get cozy! Comfort reads are just a click away. (Or in my case, a bookshelf away.)